Without people with passion, expert knowledge and the right view, ECO2Fuel wouldn't be possible. Today we want to welcome our newest team members from De Nora in Italy: Luca Riillo and Anna Ramunni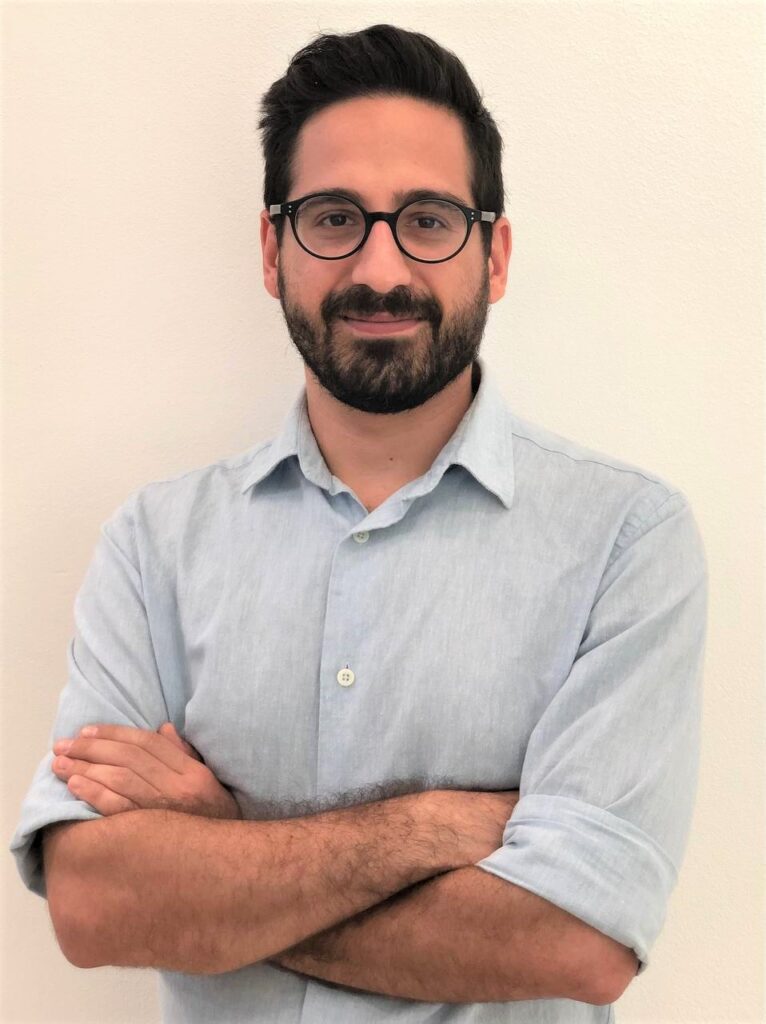 LUCA RIILLO
Luca Riillo is a Junior Researcher at De Nora since March 2022. Luca holds a bachelor's degree and a master's degree in Industrial Chemistry gained with full marks at the University of Roma La Sapienza. His Master thesis was about the synthesis of zinc-based nanostructured catalyst for the electroreduction of CO2.

Luca is working on European Funded projects for the electroreduction of CO2 in which De Nora is providing Know-how about GDE manufacturing and optimization:
Selective Electrochemical Reduction of CO2 to High Value Chemicals (SELECTCO2)
Large-Scale Low-Temperature Electrochemical CO2 Conversion To Sustainable Liquid Fuels (ECO2Fuel)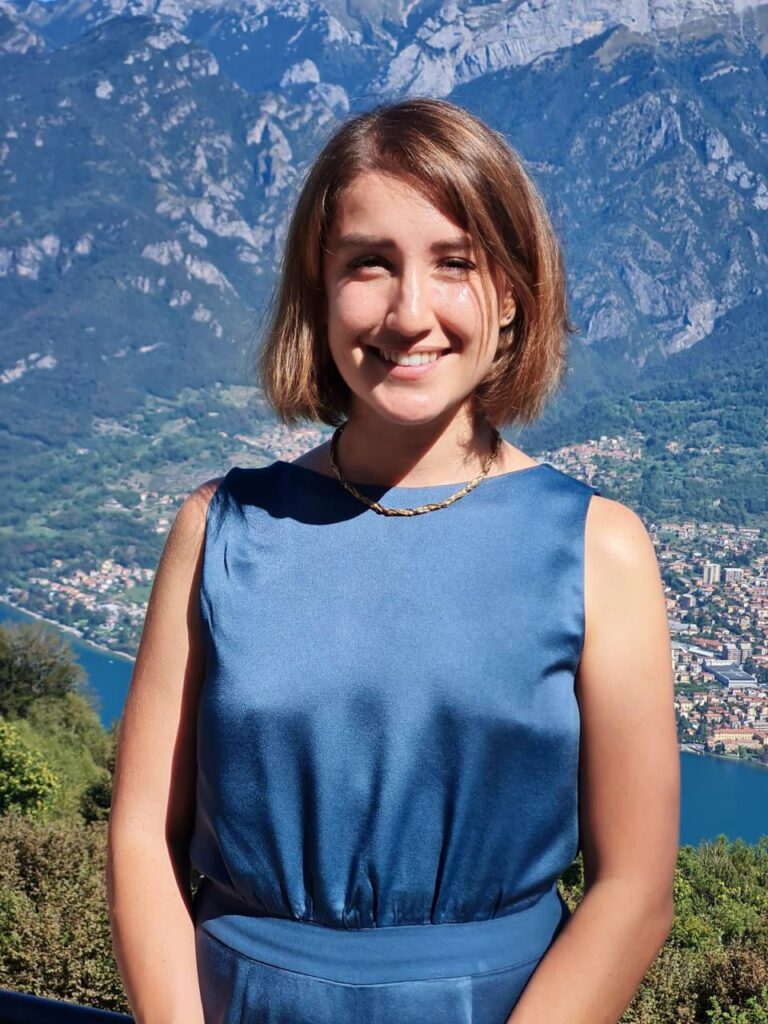 ANNA RAMUNNI
Anna Ramunni is the New Applications Research Team Leader in De Nora. She joined the Company in 2016.
Anna holds a master's degree in Materials Science from the University of Milano-Bicocca.
Before working on CO2 European Funded projects, she focused on water treatment by electrochlorination.