Although the ECO2Fuel technology is independent of hydrogen, it is still an electrolysis technology carried out in an electrochemical membrane reactor like water electrolysis, a key technology to produce green hydrogen.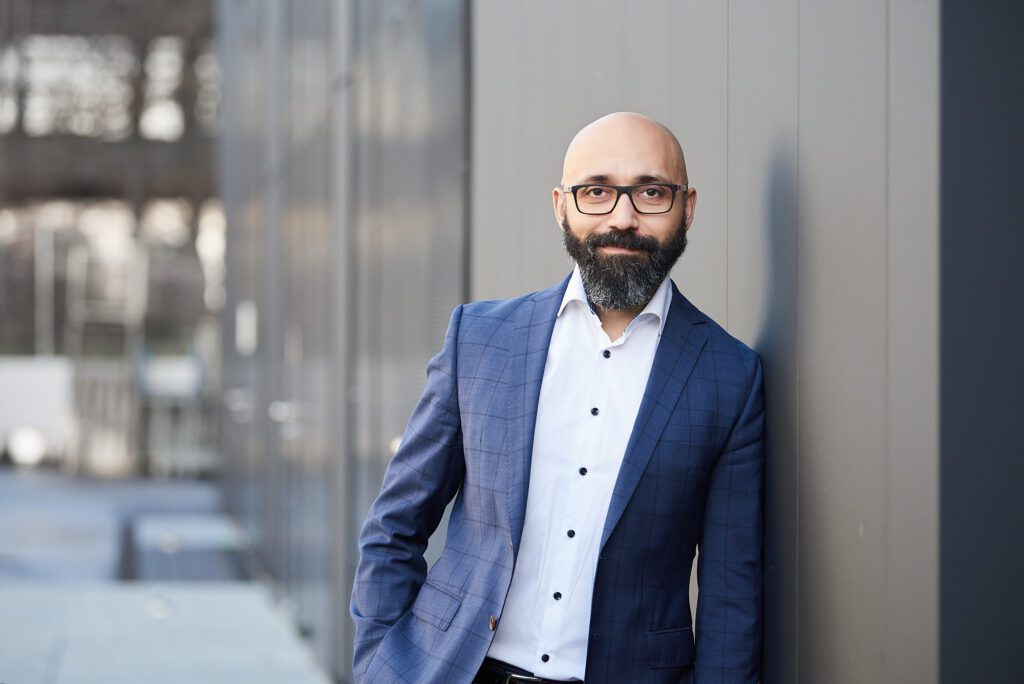 Thus, being up to date in the water electrolysis field and knowing about the various technologies and approaches for improvement will help to accelerate the developments in the ECO2Fuel too.
Here the European Hydrogen Week 2022, the biggest annual event dedicated to hydrogen, offers a great platform to get a broad overview of the European hydrogen landscape, including the status of electrolysis technologies.
Therefore, ECO2Fuel project coordinator Dr. Schwan Hosseiny will attend the European Hydrogen Week to listen to the many interesting talks, meet and network with the players in the water electrolysis field and will be happy to discuss the latest developments in electrolysis, whether water or CO2 with you.