The Greenhouse Gas Control Technologies (GHGT) conference series is the principal international conference on greenhouse gas mitigation technologies, focussing on Carbon Capture, Utilisation and Storage.
The GHGT conference series was formed in 1997 and is held every two years in IEAGHG's member countries, rotating between North America, Europe and Asia, and is the most important forum for technical discussions related to the field of greenhouse gas control technology.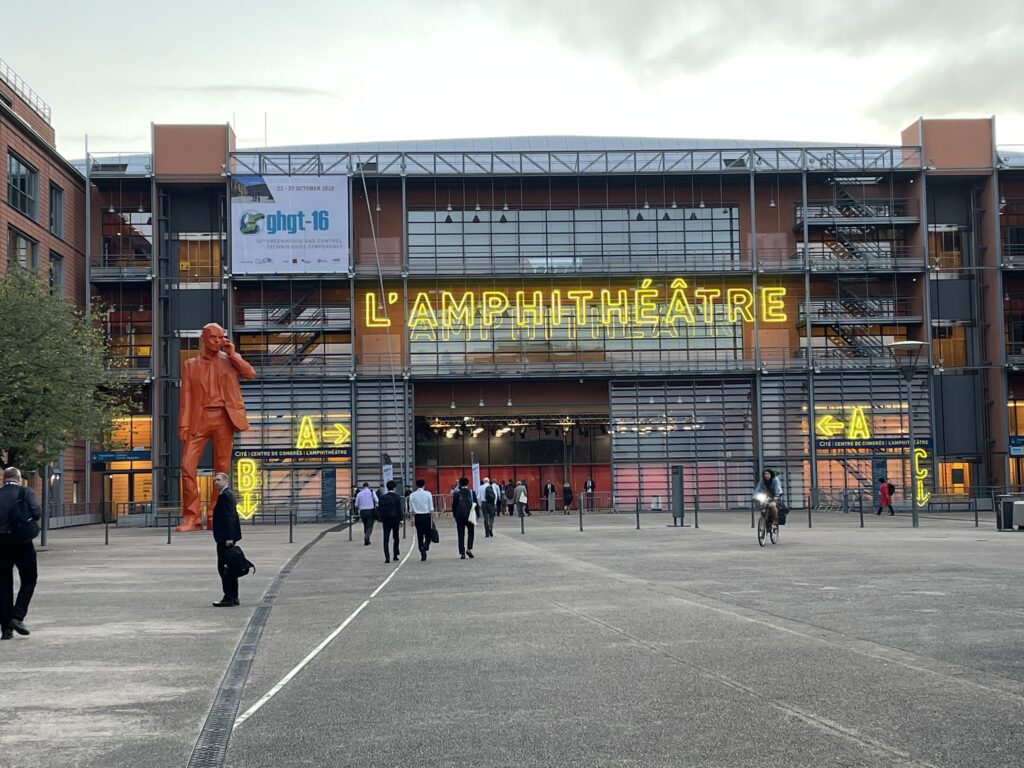 End of October this year, 1209 participants from all over the world followed 355 oral presentations in 71 sessions about all aspects of carbon capture, storage and utilisation.
Also, more than 300 posters have been presented and used for the discussion on technology development and demonstration, techno-economic aspects and the necessary political framework to achieve the climate protection targets.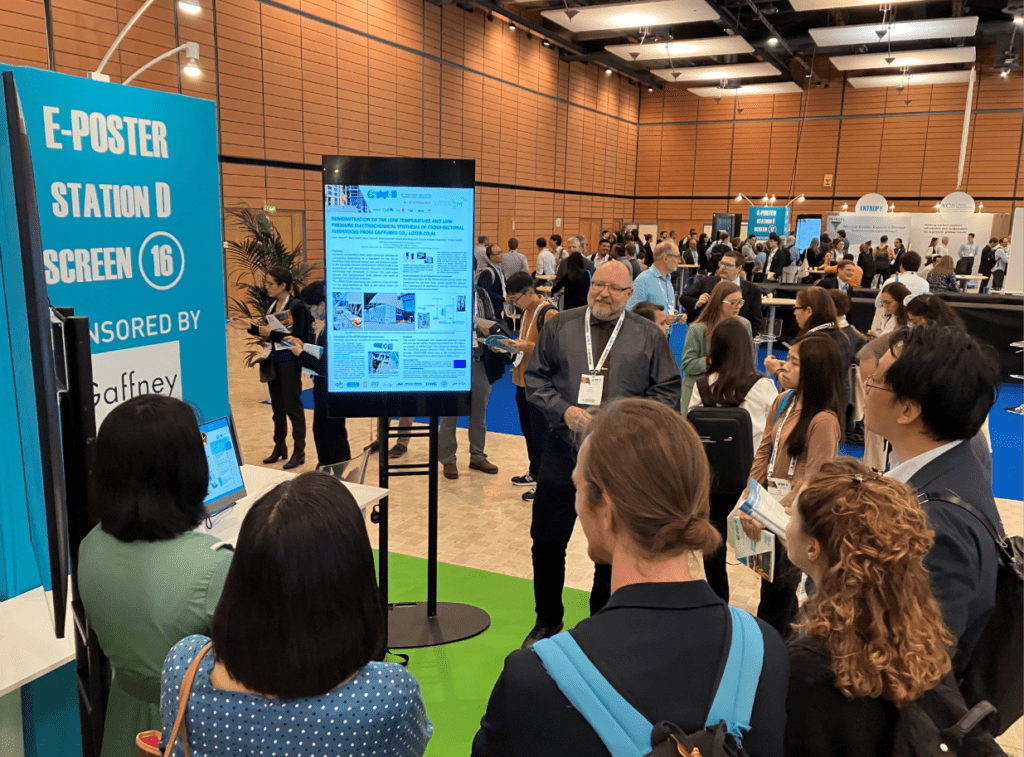 Knut Stahl from research and development at RWE Power presented results of ECO2Fuel's predecessor project LOTER.CO2M on the synthesis of carbonaceous fuels from CO2, water and electricity, which was demonstrated this spring.