Sabrina Zignani, Researcher in Electrochemical Process at CNR ITAE, presented ECO2Fuel at the Institute of Chemistry – University of Sao Paulo in Brazil.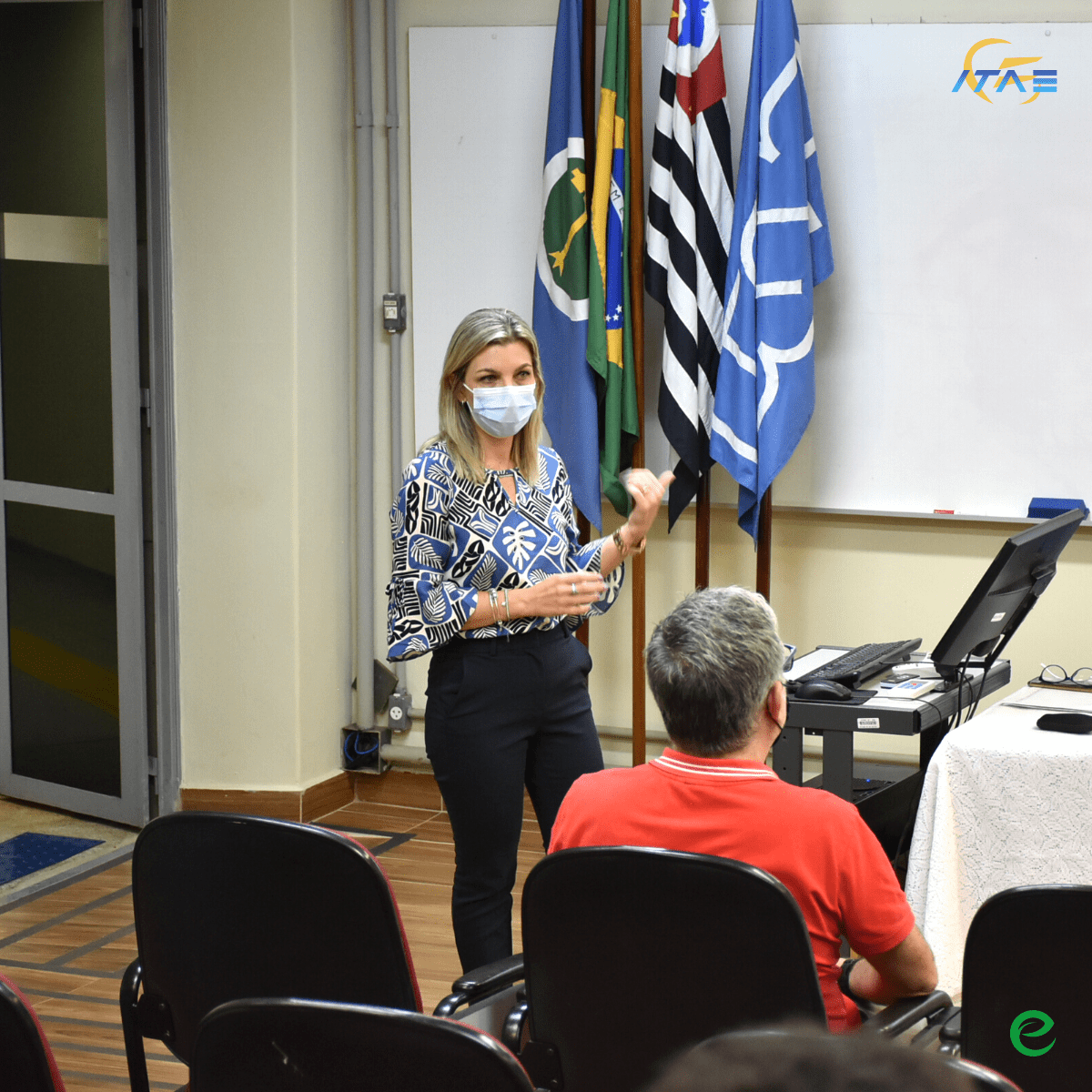 The current research at the University is focused on three major areas: Alternative Energy, Fundamental Electrochemistry and Fuel Cell Devices.
The topic of Sabrina's seminar was the CNR-ITAE synthesis and electrochemical testing of CRM-free catalysts. She and the CNR team are developing and deploying highly innovative and recyclable catalytic material systems to facilitate the production of synthetic fuels from CO2 emissions aiming at a 50% increase in the overall efficiency compared to the State-of-the-Art technologies.