As nations around the world strive to combat climate change, new technologies are needed to reduce greenhouse gas emissions. One promising area is CO2 electrolysis—using renewable electricity to convert CO2 into value-added carbon-based fuels and chemicals. However, realizing this technology at scale requires overcoming key challenges in the development of electrocatalysts.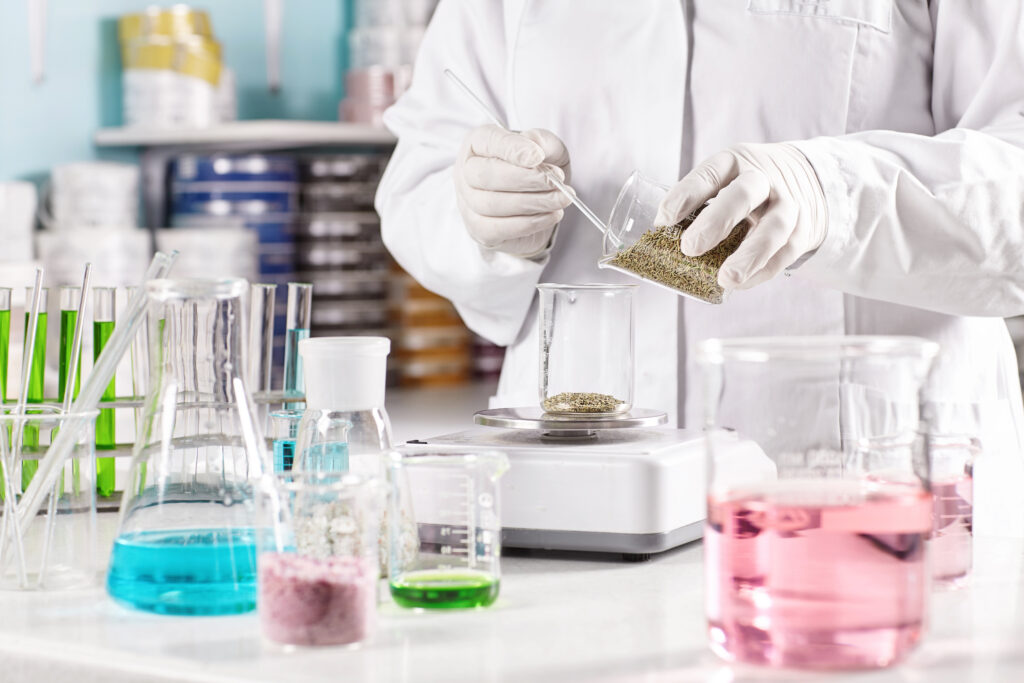 Electrocatalysts accelerate the reactions at electrodes to drive the CO2 conversion process. But efficiently catalyzing CO2 reduction reactions has proven difficult. The process requires high energy input to activate the stable CO2 molecule, often resulting in high overpotentials. This leads to low efficiency and selectivity.
To make CO2 electrolysis commercially viable, scientists must discover new catalysts that can:
Drive CO2 reduction at high rates but with low overpotentials, maintaining a high electrical efficiency.
Selectively produce target fuels like methanol or ethanol rather than a mixture of products.
Use abundant, non-critical materials for scalability and avoiding supply risks.
Demonstrate long-term stability for sustained industrial operation.
Allow high catalytic activity at the low temperatures optimal for the polymer membranes and cells.
Be produced economically at scale and integrated into electrode and cell fabrication.
Both the cathode and anode reactions require next-gen electrocatalyst innovation. On the cathode side, copper-based materials have shown promise for converting CO2 to hydrocarbons and alcohols. But further tuning through nanostructuring and doping is needed to enhance selectivity and reduce overpotentials.
Meanwhile, non-precious metal alternatives are needed for the oxygen evolution reaction at the anode. Metal oxides like nickel-iron oxides have potential but require optimization for activity and durability.
Researchers are also investigating innovative techniques like computational modeling and machine learning to accelerate electrocatalyst discovery and optimization.
By surmounting these interlinked catalyst challenges, researchers can unlock the full potential of CO2 electrolysis in the urgent fight against climate change. The race is on to develop the robust, selective, and scalable catalysts needed to turn CO2 into fuels sustainably.